I have spent the past 20 years working in hospitality, sales & marketing. From the ground floor I have worked my way through various companies to lead, large, complex teams.
I have always thought to myself, "why is it so hard to run a business?"
In 2019 I launched ibooked.online with a small team, helping accommodation owners focus on the most important parts of their business.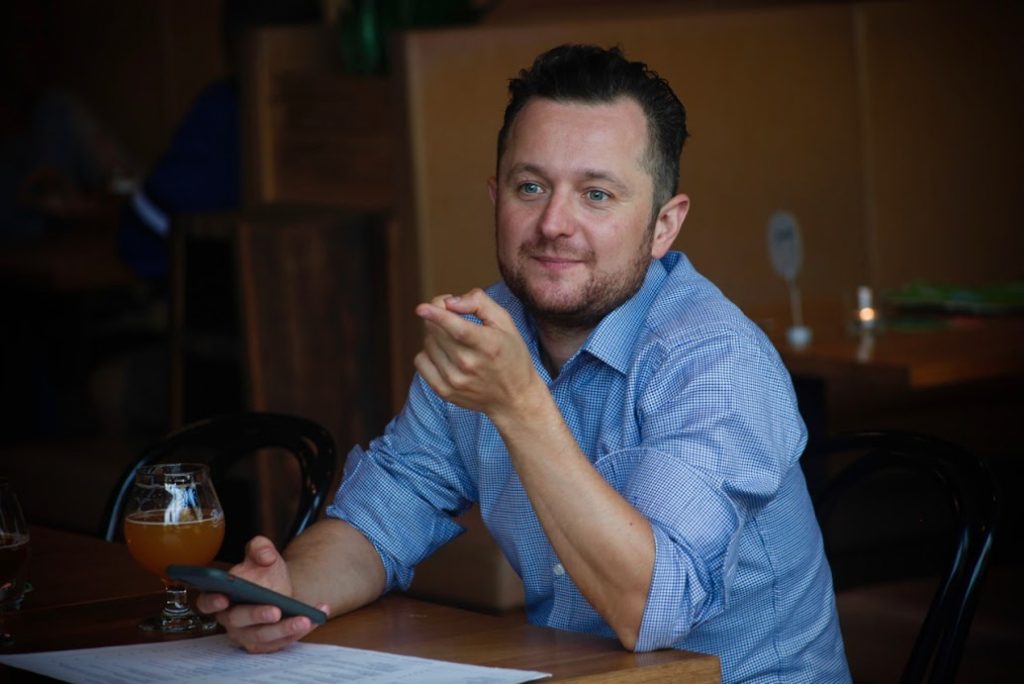 My biggest frustration is watching things be so hard for small business owners. Things are changing so fast and it is incredibly hard to keep up. Most people throw their hands up in the air and give up.
I remember my grandad, who at the age of 80, went down to the computer store, bought himself a laptop, got his internet sorted and then called me on Skype. Now, I know not everyone is 80 that is reading this. I also know that not everyone will have the time, or skillset to do what he did. But my goal is to help you bridge the gap in your business.
I work with my team to help you get it right in your business. We are the team that will help you figure out where the holes are in your knowledge and plug the gaps.
Think of it this way – we make your life easier, show you how to be more profitable and align your personal goals with your business goals. We are not here to tell you how to run your business. We are here to support you and share your success.
So why would you reach out to me? Because you are overwhelmed by social media, marketing and/or sales. You know that you have a lot to do but you don't know what to do first.
GET MY EBOOK
HIT BY COVID? WE HAVE PUT TOGETHER A GUIDE TO HELP YOU SET YOUR BUSINESS UP FOR SUCCESS IN A POST COVID WORLD!