WHY LISTEN TO THE ACCOMMODATION SHOW .
Each week we are joined by industry leaders who share their best tips, tricks and advice on setting up and running your accommodation business.

Our top episodes teach you how to extreme theme your property, how to create unreal guest experiences, how to start in short term rentals, how to market your hotel or motel! 

Brought to you by the founder and CEO of ibooked.online, welcome to The Accommodation Show.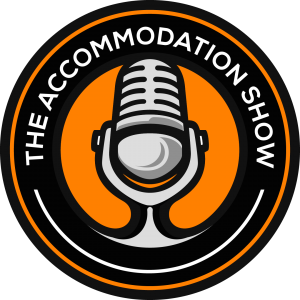 "The quickest way to learn is from listening to the best and walking in their footsteps. "
Bart Sobies