We are The Accommodation Show

The go-to podcast for anyone in the accommodation industry. Our aim is to provide you with the knowledge, tips, and strategies to help you succeed in this ever-changing hospitality landscape.
We understand that managing a property can be challenging and time-consuming, especially when trying to keep up with the latest trends, regulations, and technologies. This is where we come in. We bring together the best and brightest minds in the accommodation industry to provide you with the latest insights and industry news.
Our show covers everything from marketing and advertising strategies to guest experience and operations management. We also have in-depth discussions on topics such as pricing strategies, revenue management, and the impact of new technology on the industry.
We are the Accommodation Show.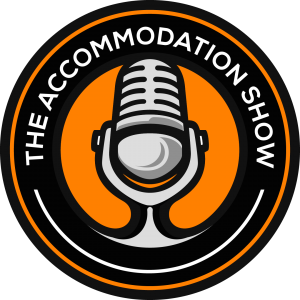 WHY LISTEN TO THE ACCOMMODATION SHOW .
Each week we are joined by industry leaders who share their best tips, tricks and advice on setting up and running your accommodation business.

Our top episodes teach you how to extreme theme your property, how to create unreal guest experiences, how to start in short term rentals, how to market your hotel or motel! 

Brought to you by the founder and CEO of ibooked.online, welcome to The Accommodation Show.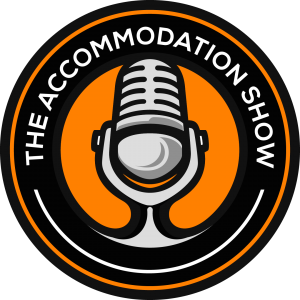 "The quickest path to mastery is by following in the footsteps of those who have already accomplished what you seek."
Bart Sobies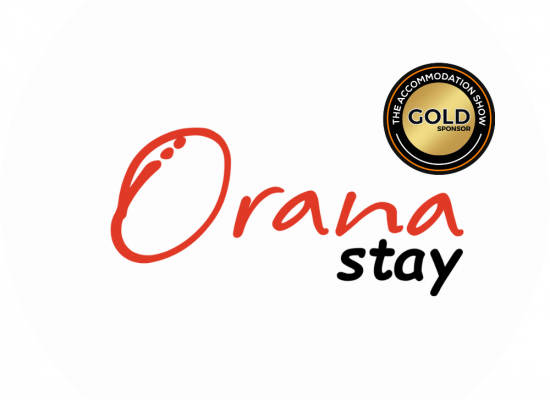 The Accommodation Show is proudly sponsored by Orana Stay - the digital guest guide of the future! Say goodbye to the hassle of traditional welcome packs and hello to a seamless and unforgettable digital experience for your guests with Orana's fully branded guest experience app. Boost your revenue with powerful features and focus on what you do best while Orana Stay takes care of the rest.

https://www.oranastay.com/